Issues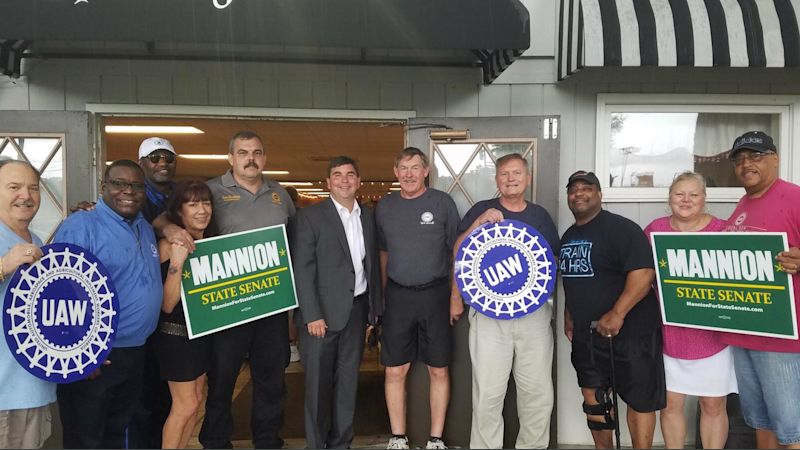 Albany is bursting at the seams with tales of corruption and politicians that look out only for themselves and a small group of political insiders. Whether it is outside income from corporations with business before the state or getting no-bid contracts for donors or no-show jobs for family members - it all has to end now. Working people are fed up with a government that looks out only for the connected and leaves the rest of us out in the cold. Whether you are a custodian, a cashier, a CEO, a nurse, a teacher, or a factory worker my door will always be open to all Central New Yorkers.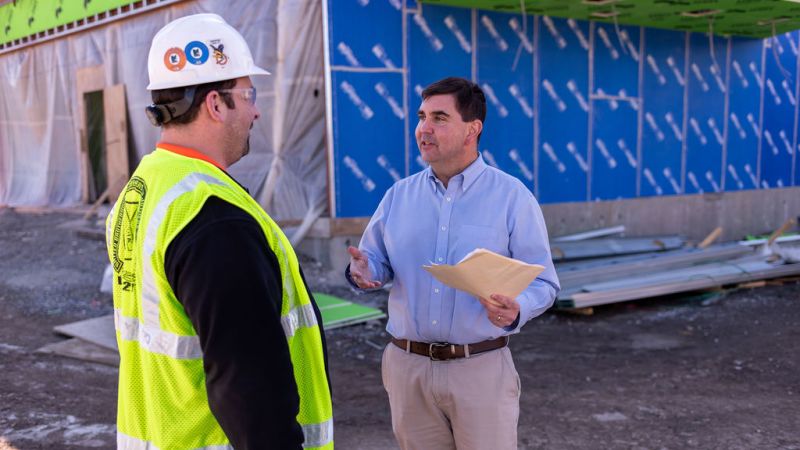 Central New Yorkers know the story all too well: a major employer closes down only to move overseas, the town is devastated, and families are ruined. Too often government responds by offering massive handouts to corporations to try to squeeze a few more years out. We need to incentivize homegrown industries, lean on our strengths in education and healthcare, and prepare the next generation for careers in skilled manufacturing and advanced technologies. Central New York can be a place where our children and grandchildren grow and thrive again, we just need career politicians and corporate raiders looking to make a quick buck to get out of the way.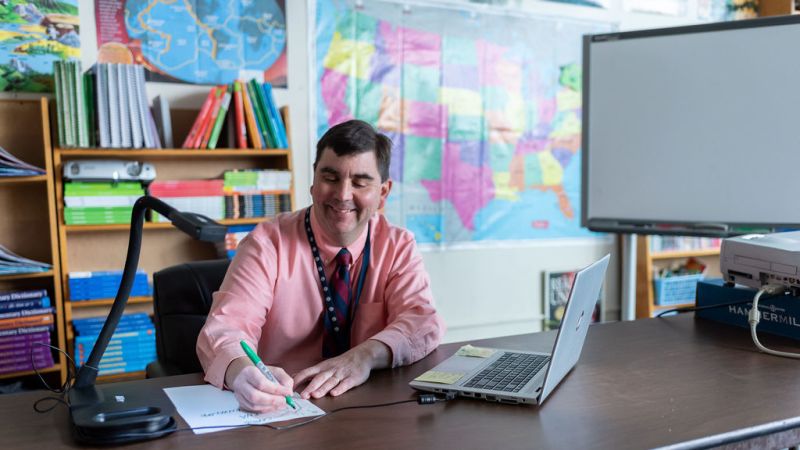 As a lifelong educator, I have seen the incredible journeys my students have taken. I've had students from war-ravaged countries go on to become leading medical practitioners and others overcome learning disabilities to succeed beyond their own childhood imaginations. We have to prepare all of our kids and grandkids for the careers we cannot even imagine today. Yet another round of short-sighted mandates from Albany isn't going to cut it. We need smaller class sizes and more pathways for all students to achieve. We also need to partner with businesses so that today's students can see themselves here, the skilled workers, entrepreneurs, and innovators of Central New York's bright tomorrow.