Endorsements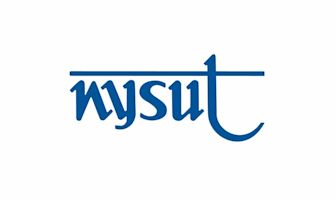 ---
"
"As the Senate debates standardized testing, state funding to our public schools and colleges and countless other important education issues, we believe that the voice and experience of a classroom teacher in that chamber would be invaluable for all New Yorkers," Pallotta said. "John Mannion is a dedicated and tireless leader who is knowledgeable and passionate about public education, and will do a tremendous job representing his Central New York district."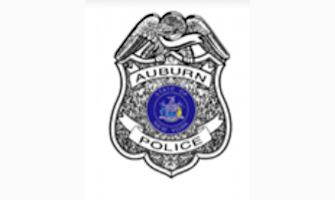 ---
"
John's commitment to representing our police officers, prison guards, nurses, and teachers along with his devotion to our local communities makes him an ideal candidate.
---
"
"Despite bipartisan support the Child Victims Act was once again blocked by Senate Republican leadership this year. In order to get this bill passed once and for all, we need to kick out the career politicians and replace them with child advocates like John Mannion." - Gary Greenberg, Protect NY Kids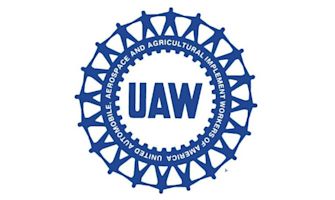 ---
"
"We are proud to stand with John Mannion and endorse his State Senate campaign. John is a proven fighter who has stood up for organized labor and worked to build a stronger community." - John O'Hara, UAW Local 624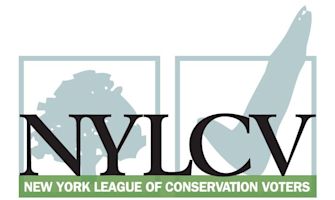 ---
"
"John Mannion has shown his support of the environment through his work in his community. He has also committed to prioritizing legislation to reduce waste, protect children from toxic chemicals, and incorporate climate change into the public school curriculum." - Marcia Bystryn, NY League of Conservation Voters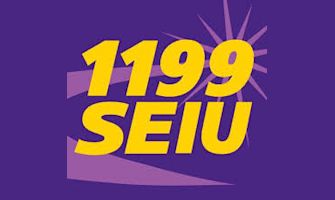 1199SEIU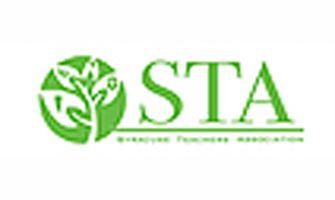 Syracuse Teachers Association
---
"
"The Syracuse Teachers Association is pleased to endorse John Mannion in the upcoming election. John has always been a passionate advocate for teachers and urban education."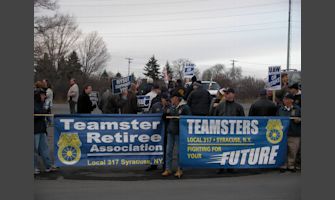 Teamsters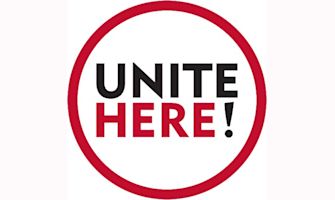 UNITE-HERE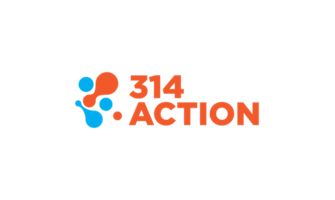 314 Action
---
"
More than ever, our country needs those with scientific training to heed the call and run for public office. Today, 314 Action is proud to stand with these candidates who have pledged to base policy on evidence.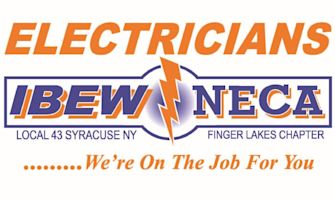 International Brotherhood of Electricians (IBEW)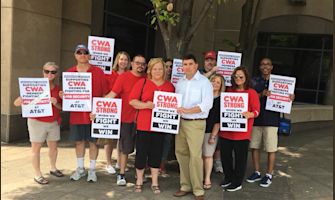 Communication Workers of America (CWA)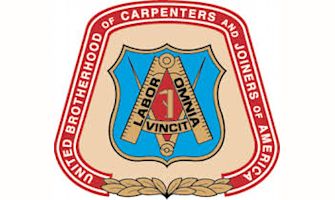 Carpenters (NERCC)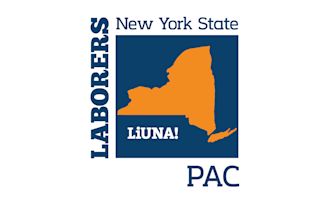 Laborers (LIUNA)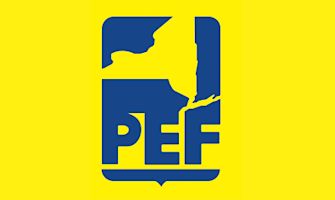 Public Employees Federation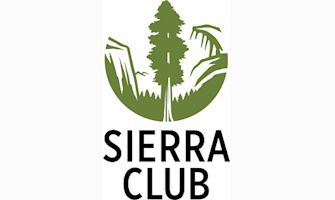 Sierra Club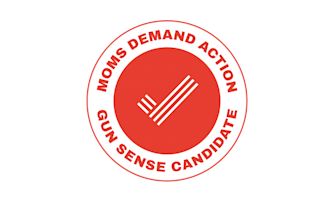 Moms Demand Action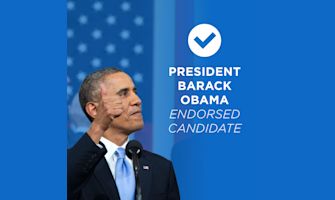 President Barack Obama